GET A CHANCE TO WIN VERSO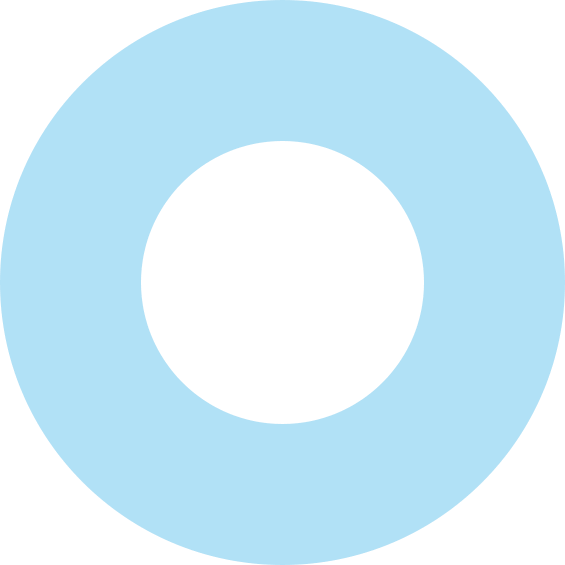 anytime.
Control anything,
anywhere,
Control your favorite software and devices with intuitive
and natural hand gestures
EXPERIENCE THE POWER OF THE GESTURE CONTROL
WE ARE LAUNCHING SOON ON KICKSTARTER
Grab the opportunity to be a part of our super backer community
and get early access deals on Verso
Connect VERSO with your favorite music production software and start killing the beat
Time to experience new forms of interaction: leverage Verso to unleash your creativity
Winner winner chicken dinner!
Take your game to the next level with Verso
Made for creatives
by creatives
Verso was designed  with musicians, designers and artists
to provide you an engaging experience and top-notch performance.