SUBSCRIBE TO GET 10% OFF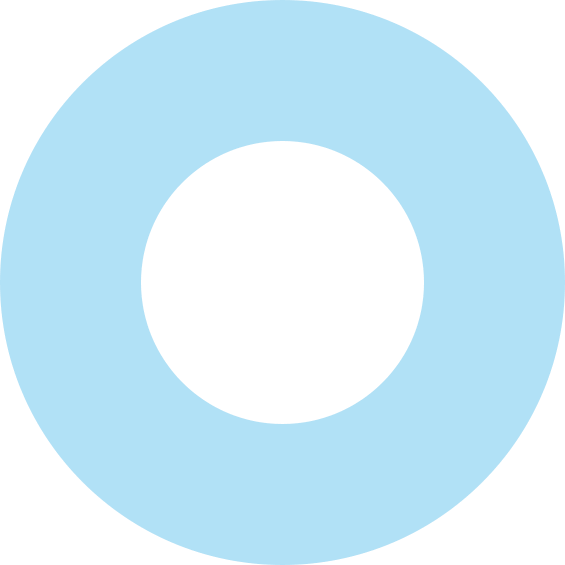 anytime.
Control anything,
anywhere,
Be in control of all your favourites softwares and devices
whenever and wherever you want.
WELCOME TO THE VERSO REVOLUTION
Verso tracks your movements in real time
Wear Verso and start controlling your PC and mobile devices using your hands.
Verso is easy to install, customize and compatible with all your favourite softwares.
Made by the creatives
for the creatives
Verso was conceived with the help of musicans, designers and artists.
The device is designed to assure you the best performances in your everyday activities.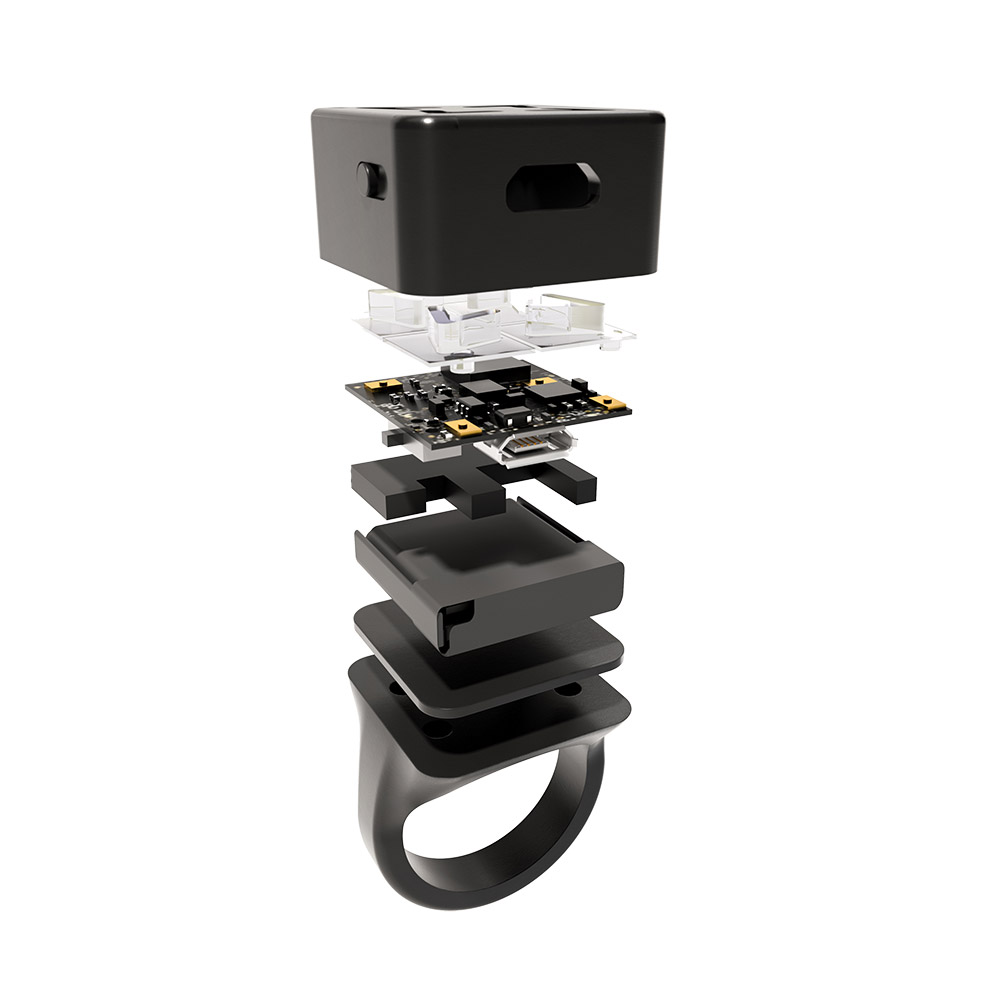 A powerhouse of technology just in one ring