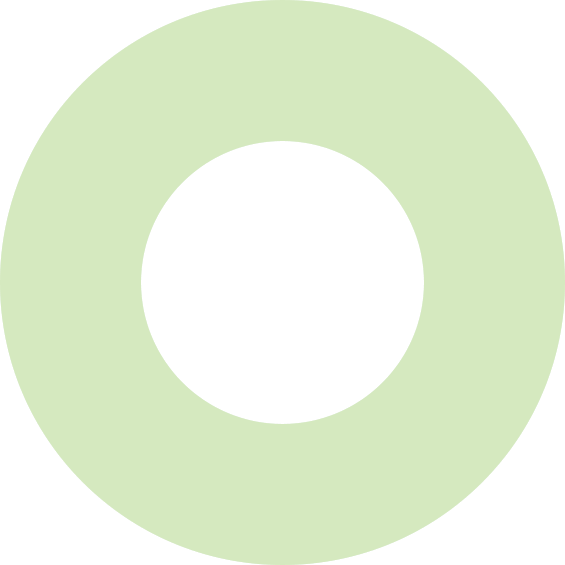 VERSO IS THE FIRST WEARABLE DEVICE THAT ENABLES GESTURE-BASED INTERACTION. WEAR VERSO AND START CONTROLLING YOUR PC AND MOBILE DEVICE JUST BY USING YOUR HANDS.
GET YOUR VERSO
Be in

control
With Verso you will be able to control graphic design softwares, interact with gestures to advance slides, create or edit music and so much more.
Over 8 hours of autonomy, 24 hours in stand-by

Fast charging in 40 minutes

Precise sensors

High speed communication

4 customizable keys
What is in the heart of VERSO
Standard BLE communication from 4.0 to 5.0
Removable central unit (upper part of the ring)
Easily switch from one device to another
Fast transmission: 200pps
Compatibility with smartphones and computers
Verso wearable comes with dedicated PC software (including drivers for Windows, Mac, and Linux) and with the Verso mobile App (available for Android and iOS).
Full access to Verso's marketplace of PC and mobile applications.
Removable central unit (upper part of the ring)
Ring support made to fit any size: diameter from measure 9 (15.50 mm) to measure 22 (19.60 mm)